A Free 4 Part Online Video Training Series...
Easy To Use System Shows You How To Be An
Expert Consultant, Coach & Deal Maker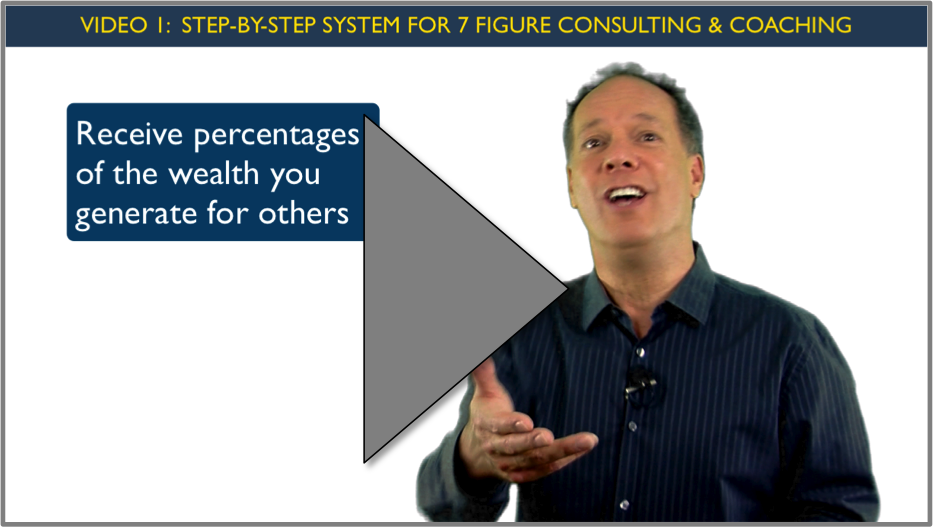 Described as the "The Millionaires MBA"
Gain INSTANT FREE access to a powerful, content-rich, video training series where you will discover:
A time-tested, step-by-step system for generating a 7 FIGURE INCOME in business consulting and coaching
How to POSITION yourself and achieve recognition as an EXPERT and AUTHORITY
How to do DEALS, joint ventures and gain EQUITY in businesses as a DEAL MAKER
Revealing real-life case studies of ordinary people show you how they used this insider information and system to earn staggering fees! These videos give you access to the same methods and techniques so that you can apply them right away.
Don't miss your opportunity to see this revealing videos series… ONLY AVAILABLE for a short time!
Simply complete the form to view the training right now!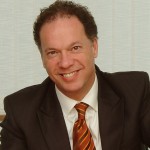 The Man Behind The Video Training Series…
David Abingdon has enjoyed enormous success as a Business Consultant, Coach and Deal Maker – directly making one client over £35 ($53) Million in just two and half years. For this he was paid in excess of £1.27 ($1.94) Million in fees. He has also taken 3 Companies from zero to multi-million enterprises – each in less than twelve months. David is author of the breakthrough business book 'Out Of The Box Marketing' and has contributed and provided expert opinion & comment on TV, radio and other media. He was also featured in the Channel 4 documentary 'How The Other Half Live', shown around the world.